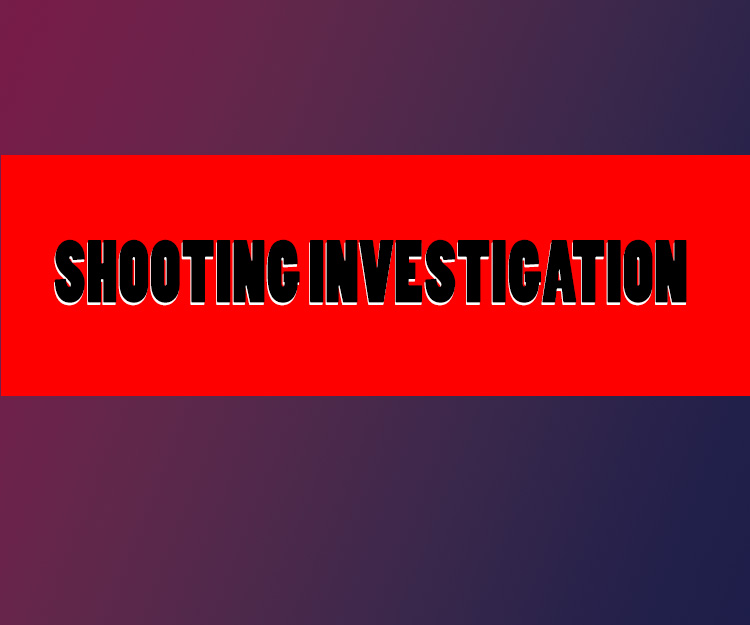 HIGH SPRINGS ‒ A 35-year-old High Springs man was shot in the stomach at approximately 1:40 a.m. on Friday, Oct. 6. The incident occurred in the vicinity of 25200 N.W. U.S. Highway 27.
According to the High Springs Police Department (HSPD), the homeowner thought the man was attempting to break into the back door of the home and shot the victim through the back door striking the victim in the stomach with a small caliber handgun.
When officers reported to the home, they found the gunshot victim, who was subsequently transported to a local hospital with non-life-threatening injuries.
Initially, the shooting incident appears to be accidental. HSPD reports that all parties are cooperating with the investigation, which is ongoing as of late Monday, Oct. 9.
# # #
Email cwalker@
alachuatoday.com
Add a comment