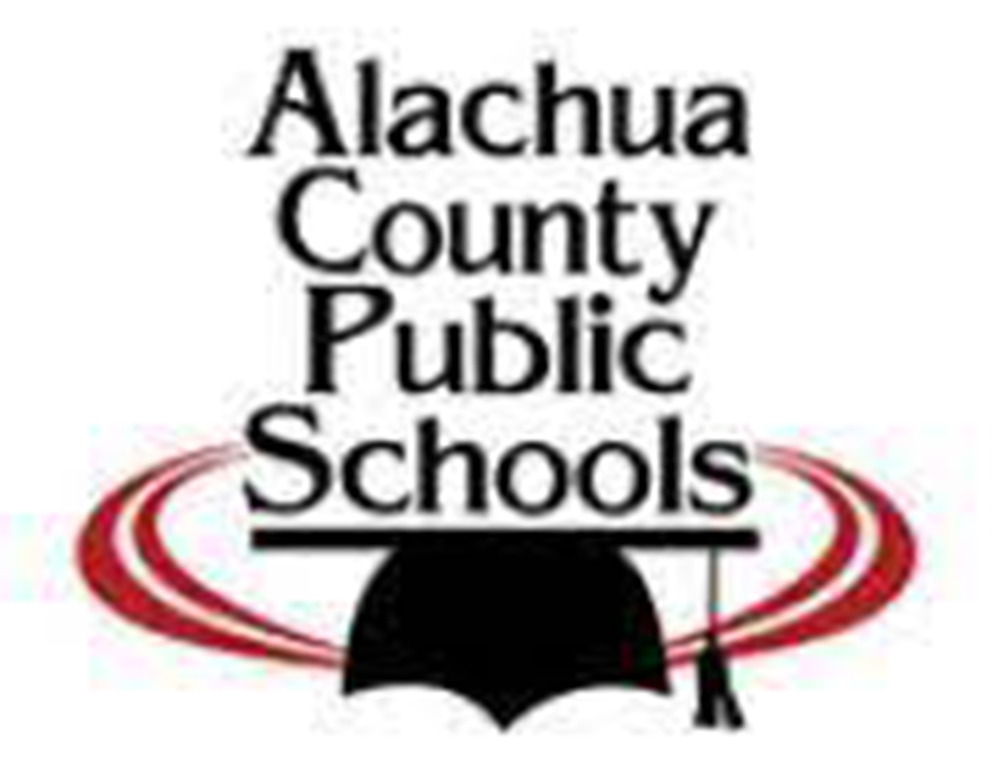 ALACHUA COUNTY ‒The on-time graduation rate for high schools run by Alachua County Public Schools increased in 2022 from 90.9 percent to 91.4 percent according to data released today by the Florida Department of Education (FDOE).
The state lists the district's overall graduate rate as 85.8 percent for 2022, a decrease of 8/10ths of a percentage point over 2021. However, that includes the graduation rates for students at independently-operated charter schools in the county, which dropped from 39.6 percent to 37.7 percent
Florida's overall graduation rate for 2022 fell by 2.8 percentage points in 2022, from 90.1 percent to 87.3 percent. Fifty-six of the state's 67 school districts saw graduation rates fall for 2022.
In its report, FDOE pointed out that the Class of 2022 was the first required to pass state tests in order to graduate since 2019. During COVID, the test requirements for graduation were waived.
The district continues to address the 'COVID lag,' learning losses associated with the pandemic that have affected students worldwide. Jennie Wise, the district's Chief of Teaching and Learning, says some of the most exciting initiatives involve collaborative efforts with the University of Florida and other partners.
"At the high school level, we're working with our partners to give students opportunities outside of regular school time that connect the curriculum with the real world," said Wise. "That includes experiences to bring to life subjects like algebra and biology, which students must pass to graduate."
Newberry High School had the district's highest graduation rate in 2022, at 98.5 percent, followed closely by the Professional Academies Magnet @ Loften High School with a 98.3 percent rate.
Alachua eSchool, the district's virtual school, had the district's highest jump in graduation rates in 2022, increasing from 68.4 percent to 85.5 percent.
"I'm very appreciative of the hard work of our faculty and staff and the dedication of students and parents who work together as a learning team to promote our students' success," said principal Jessely Alvarez.
PAM@Loften had the next-highest increase in graduation rates of nearly two percentage points.
"One of the best parts of being an educator is seeing a student who has worked so hard reach the required assessment score, raise their GPA or get the final credit they need for graduation," said principal Kris Bracewell.
The 2022 graduation rates for district-operated high schools are:
Alachua eSchool: 85.5 percent
Buchholz High School: 95.9 percent
Eastside High School: 88.4 percent
Gainesville High School: 88.7 percent
Hawthorne High School: 81.4 percent
Newberry High School: 98.5 percent
Professional Academies Magnet @ Loften High School: 98.3 percent
Santa Fe High School: 88.8 percent
# # #
Email editor@
alachuatoday.com
Add a comment