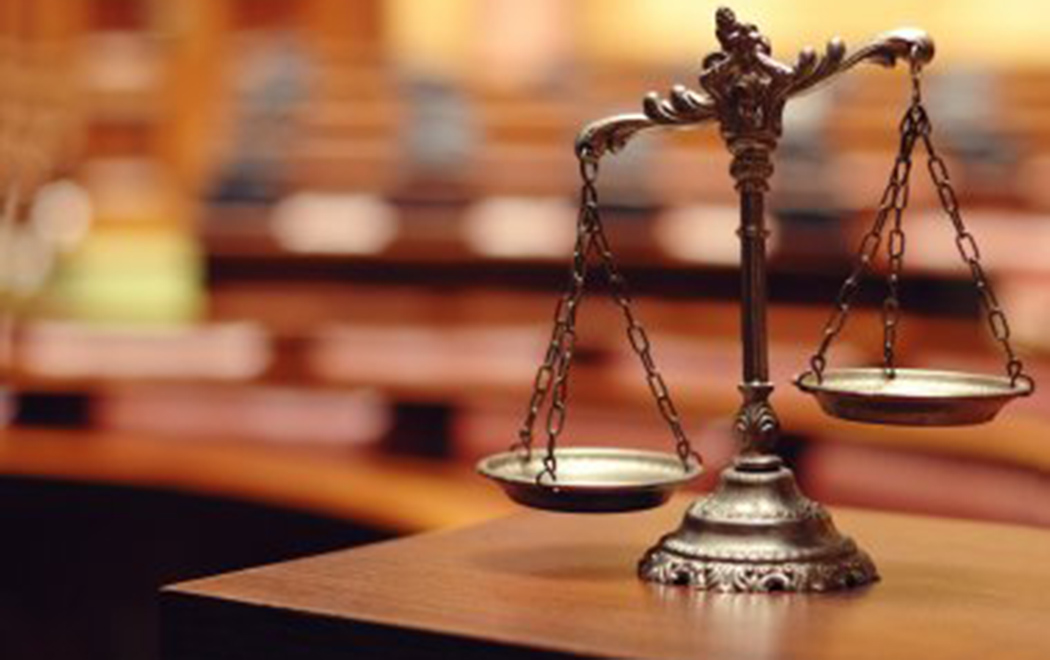 ALACHUA COUNTY, FL - Alachua County encourages residents to take advantage of legal assistance available through the Federal Emergency Rental Assistance Program (ERAP), which offers services to renters who may be experiencing tenant issues, including evictions or legal barriers affecting their housing stability.
There are three ways for people to receive assistance.
1. County residents who make 50% or less than the area medium income (AMI) can receive direct legal aid and representation when facing eviction by reaching out to:
Florida Legal Services eviction prevention helpline - 888-780-0443
Three Rivers Legal Services - 352-372-0519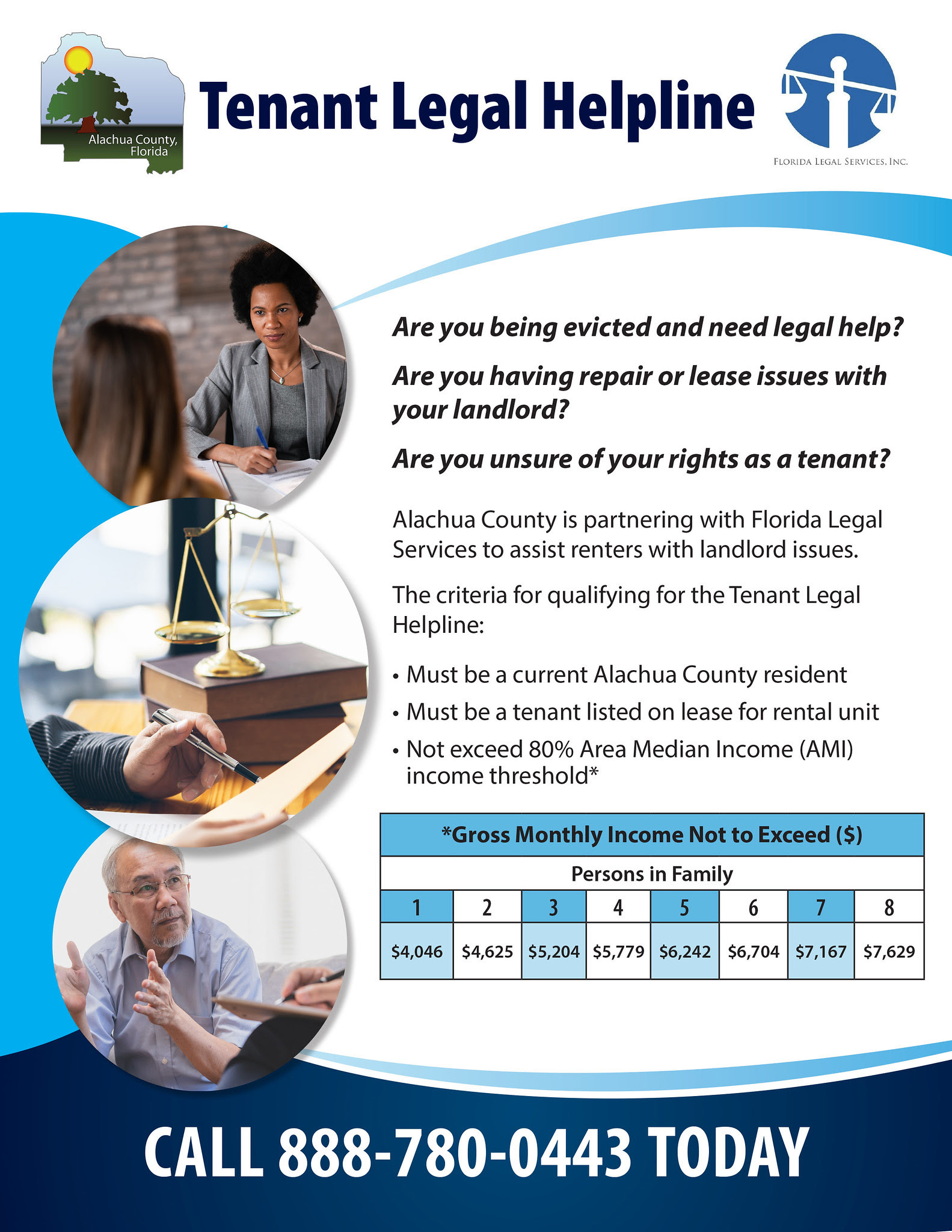 2. Florida Legal Services (FLS) and the county are offering monthly tenant legal workshops that are available to the public where county residents can ask questions and speak with attorneys on-site to discuss their own situation. For information on upcoming workshops, call 888-780-0443.
3. Those who make 80% or less of the AMI and have additional questions concerning landlord/tenant issues are encouraged to call the FLS helpline at 888-780-0443.
Since January 2021, Alachua County has received more than $32.9 million in grants to go toward various ERAP initiatives, which include rent, utilities, housing stability, affordable housing and administrative costs. To date, Alachua County has received more than 4,600 applications for ERAP assistance.
For more information, contact Alachua County ERAP Case Manager Yvonne Herring at 352-264-6720.
# # #
Email editor@
alachuatoday.com
Add a comment