Articles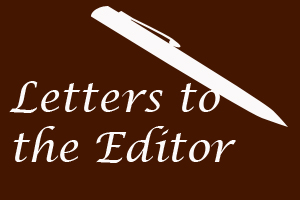 One week after Postal Workers throughout the United States rallied in Support of HR 1351, Rep. Clifford Stearns has not signed on as a co-sponsor of this bill. As Rep. Stearns has claimed to be a proponent of creating good jobs, his failure to support this bill is to the detriment of 100,000 service jobs.
The Postal Service operates on zero tax payer dollars, solely on the sale of postage and other services, so any claim of a bailout is a clear falsehood. As the Congressman has always been an advocate for military veterans, the veterans at the Postal Service are more than curious why he is not supporting them.
HR 1351 will restore financial stability to the USPS and prove once and for all that overpayments to the pension funds are real, and the service is in no "crisis" and has actually turned a profit over the last four years, even in the midst of a recession.
HR 1351 now has 222 co-sponsors and it is a bi-partisan group, and well over 50 percent of the House of Representatives. Mr. Stearns' absence from this 222 is startling.
Brian O'Neill
President
North Central Florida Area Local
American Postal Workers Union AFL-CIO