Articles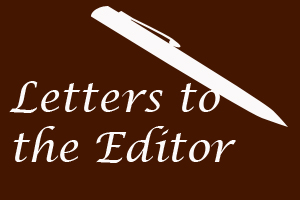 Recently, former City of Alachua Mayor and Commissioner Jean Calderwood announced that she would seek election to the Alachua County Commission.
I certainly hope that the citizens of Alachua County realize how fortunate they are that Jean has offered to jump into the ring and represent all of Alachua County.
Those of us who have had the pleasure of watching and working with Jean Calderwood over the years appreciate the consistency and even-handedness she brings to the table. While anyone who has spent time in public service will have their share of detractors, Jean has widespread support across the entire spectrum of local and regional politics
The reason for this widespread support is that Jean has repeatedly demonstrated an ability to work with any and all reasonable people: she gets the job done, by developing cogent plans and by being a consensus builder. I have never seen any 'politician,' from any political party, who has acted in such a non-partisan fashion and at the same time, been able to accomplish so much good.
I know that Jean doesn't need this job and she certainly has paid her dues, in full. Why then, you might ask, would she step back into the fray? It's because she truly cares about Alachua County and its citizens. Plain and simple.
So thank you, Jean, for stepping up at a time when your leadership is so badly needed.
Please lend your support to Jean Calderwood for Alachua County Commissioner.
Marc V. Cauchon
Alachua, Fla.